TRACK YOUR VEHICLES NOW
REAL TIME & FAST AND ACCURATE
Professional

GPS Tracking System
Viewtech GPS tracking System offers an easy-to-use monitoring dashboard and precise statistics directly driven from the GPS device of your vehicle. It enables you to determine the exact location of your vehicle and the fuel consumption with a few clicks...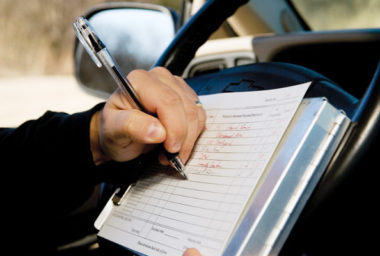 Having a vehicle GPS Tracking system will allow managers to see who is not following the proper route when using company cars. Monitoring unauthorized use will lower the operational costs for the company.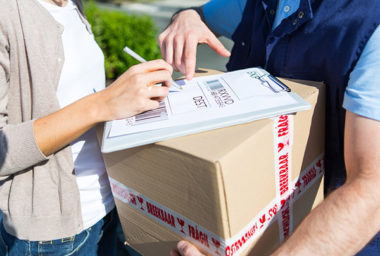 One of the ways to ensure employees productivity is to monitor employees with GPS Tracker. Your employees will be motivated to work harder since they know they are being tracked.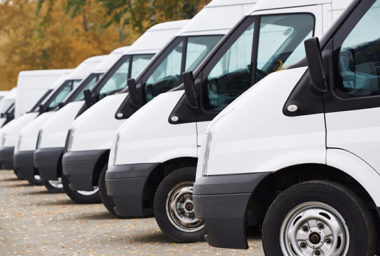 save time and money when your company vehicles and employees are working to their fullest potential, by having smoother business management and an improvement in customer service delivery by using GPS fleet tracking system.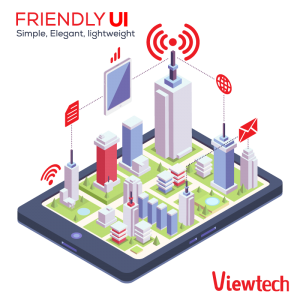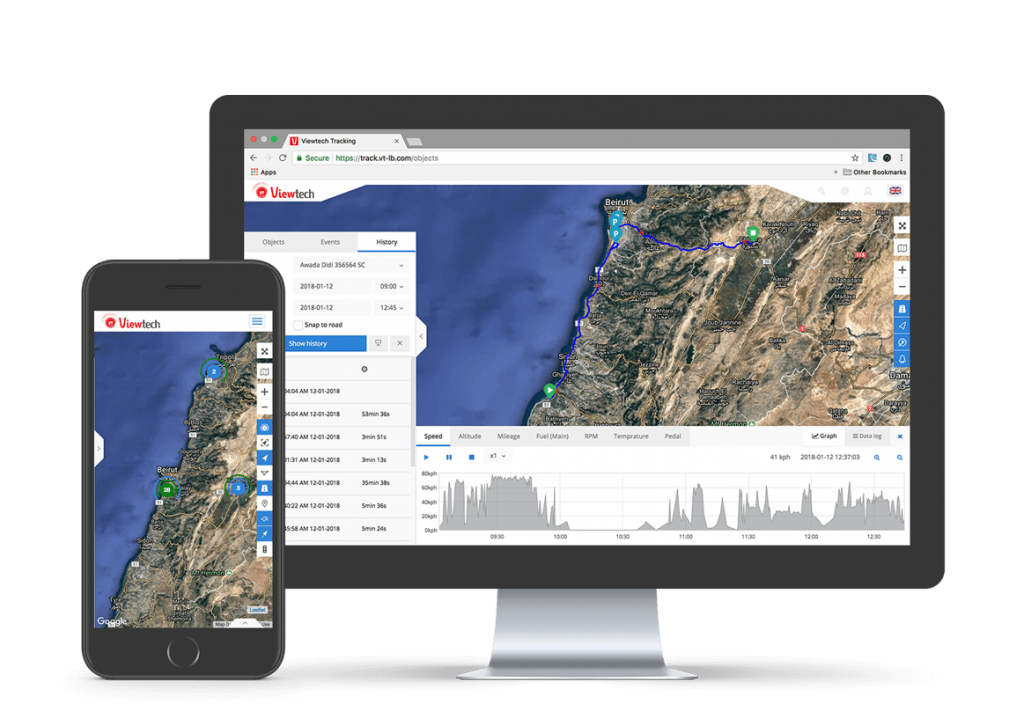 GPS Fleet Management
has never looked this good.
Manage your fleet from anywhere with our mobile-friendly solutions. Tablet or smartphone, Android or iOS—whatever device you use, we have you covered. Our fleet management system is both convenient and extensive, providing dynamic reporting, driver support, and mobile management.
 Improve Customer Experience
 Experience a huge ROI with lasting results.
 Optimize Routing and Manage Load Types
 Manage Drivers, Vehicles, and Equipment
 Monitor Fleet Health with Maintenance Reminders and Alerts
7/24 CUSTOMER SUPPORT
By offering 24/7 customer support clients guarantee that they will receive technical assistance whenever necessary.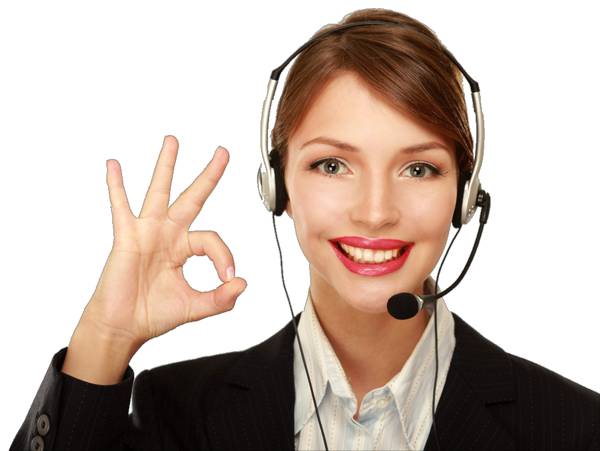 Our GPS Tracking System

is suitable for
TRUSTED REAL-TIME TELEMETRY SERVICE
Boost Your Productivity & Increase Safety with Viewtech GPS Tracking Solutions