Looking for Online Support?
To find out more about Software, options, offers or to discuss our other Technology services for your business please give us a call.
Call Now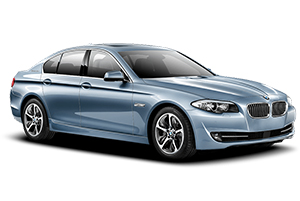 Improve your vehicle security by fitting a TRACKER and benefit from the peace of mind that comes with our market leading stolen vehicle recovery products.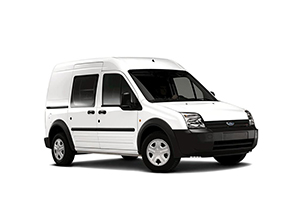 Management solutions for sales vehicles include improved schedule management, lost driver assistance and accurate arrival/departure time predictions.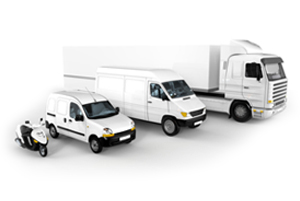 Tracking and reporting capabilities allow business owners to improve operations through reduced employee idle time and faster pickups and deliveries.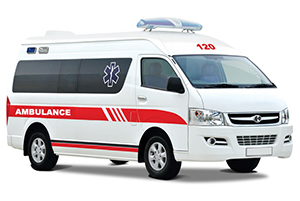 This system will work as a comprehensive solution to monitor and control the patient's health status, it also can help to dispatch the nearest ambulance in emergency cases.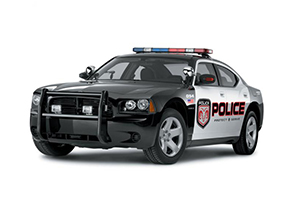 GPS tracking systems give law enforcement agencies the ability to leverage some of the most advanced technological tools to efficiently and effectively track and monitor criminal suspects and offenders.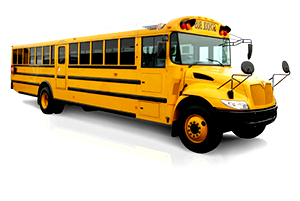 Advanced reporting services help track an entire fleet of buses and trucks. This system allows the movement and location of school busses to be monitored to and from their school.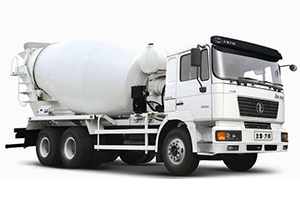 Knowing where your equipment is at all times not only increases job efficiency, but also reduces costs due to wasted time and unnecessary rental costs. Customized GPS tracking is the first step toward better business operations.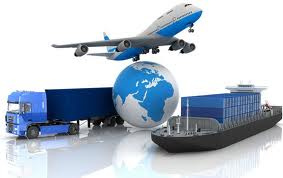 fleet efficiency can be the difference between financial success and less positive results. You need to know that your fleet is deployed effectively and your drivers are operating efficiently, safely, and productively.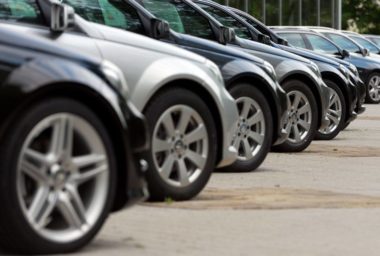 The public counts on you to keep them safe, and live tracking and reporting of travel speeds and driver behavior keep staff doing what they should be doing to keep your fleet and the public they serve safe and secure.