Covert and Easy to Use
Whether you manage a fleet of service vehicles or maintain heavy equipment at unsecured job sites, having a reliable asset protection and recovery solution in place can give you peace of mind. Unlike on-site security guards and video surveillance which are limited in what they can see at any given time Viewtech GPS Tracking field of view is wide open. Our real-time GPS asset tracking and recovery solution offers you with 24/7 protection of your most valuable assets.
 View Assets and Status on Map
 Main Power Disconnect from Asset
 Grouping of Vehicles
 Alerts for GeoFence and Landmark Breaches
 After Hours Alerts
Theft Prevention and Location on Demand
A good asset tracking system not only guards against equipment theft, tampering, and misuse…it also proactively supports reporting and communications.
 Scheduled Daily Reporting or Locate On Demand
 PTO Alerts (Tow Alerts, Boom Alert )
 Reduced Need for On-Site Security
 Expedited Vehicle Repossession
 Text and Email Alerts
GPS Asset Tracking Software & Systems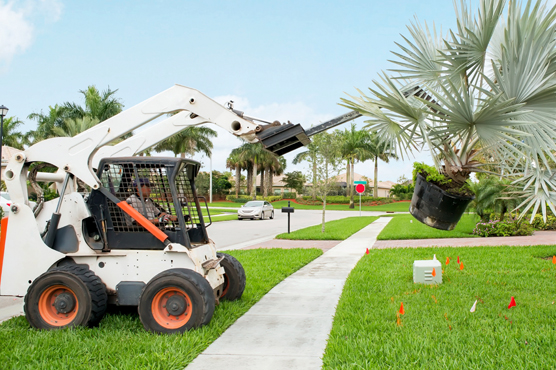 GPS Asset Tracking Solution
Protect against theft and misuse, while receiving standard reporting and unlimited data storage for company records with Viewtech  Asset Tracking Solutions, easy to use systems for real-time GPS locating and GPS vehicle tracking. With options for either scheduled daily reporting, or locate on demand tracking, Viewtech GPS Tracking provides increased security and more efficient inventory control for any asset.
 Text and Email Alerts
 Starter Disable
 Back-Up Battery (optional)
 Assign Alerts by User with Unlimited Additional Users
Why take any chances?
Consider the actual value of your vehicles. Not simply in terms of their replacement cost, but also in terms of everything you might stand to lose should any of your vehicles be stolen. Time? Energy? Opportunity costs? Your business? Our solution can help you reduce some of the risk of fleet ownership.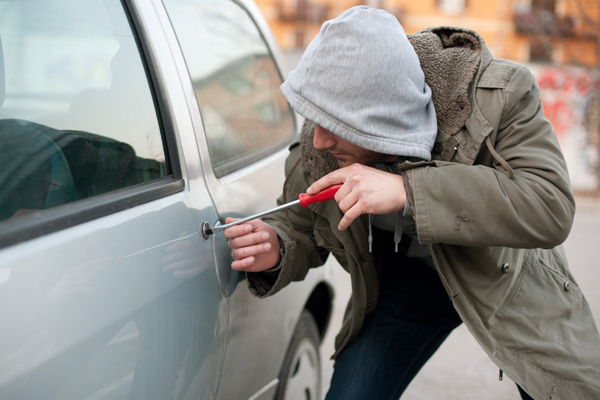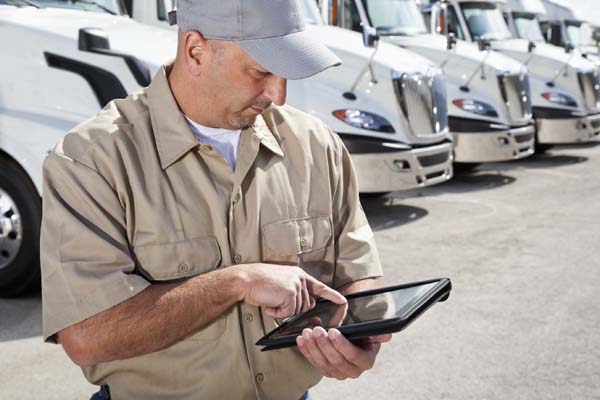 Drive in Confidence
Viewtech GPS Tracking offers you more than vehicle tracking and surveillance. Our cloud-based solution can also help you remotely disable or recover your vehicles anytime you need, anywhere you are.
 Real-Time Vehicle Locate
 Remote Starter Disable/Door Unlock
 Roadside Assistance and 24/7 Call Center
 Generate Specific Truck Reports
 Fastest Web-Interface Speeds in the Industry