GPS Vehicle Tracking Return on Investment
With Viewtech vehicle tracking devices and software, you can manage your vehicles, employees, inventory and overall business operations at a lower cost. When you have access to the status of your vehicles and staff at all times, including where they are, at what speed they are driving, and even how long the vehicles remain idle, you can better monitor your company assets and start seeing a high return on investment right away.
With real-time updates on the locations of your entire fleet, you can determine the closest vehicles to certain destinations and serve more customers in less time
Keep track of the performance and activity of your vehicles, and reduce costs associated with fuel and everyday wear and tear
Know what your employees are doing at all times, and minimize unnecessary overtime and unauthorized use of company vehicles and equipment
With improved fleet management, you can use fewer resources to do an equal or greater amount of work
Real-Time Locate
Know where your vehicles and equipment are at all times with our real-time vehicle location feature.
Green and Clean
Reduce your fleet's carbon footprint and improve the accuracy of your records with paperless record keeping.

24/7 Vehicle Monitoring
Utilizing GPS vehicle tracking improves transparency by increasing asset and vehicle visibility.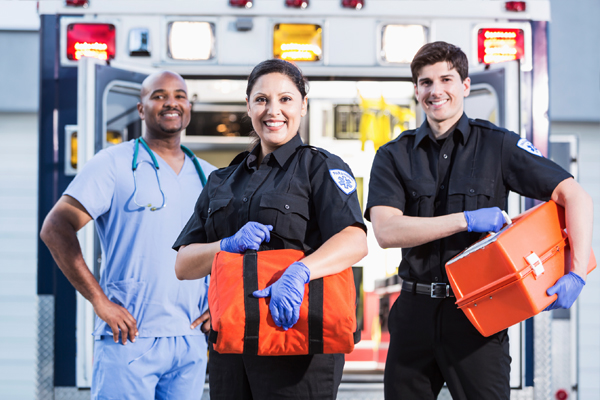 Record-Keeping and Compliance
Electronic trip and billing logs help reduce human error and are thus more accurate and verifiable than paper documents. Simplify compliance and improve your rate of claim acceptance with detailed electronic recordkeeping.
 Electronic Trip and Billing Logs
 Monitor Light and Siren Activity
 Monitor Seat Belt Usage
 Validate Medical Records