REAL-TIME TRACKING
10sec Update Time
Every second counts when you need precision and detail to make informed decisions.Track the location of your objects (vehicle, person, mobile, bike etc.) online in real-time. Our 10 second real time updates and easy-to-use software is the industry's best solution for managing an efficient fleet of vehicles.
Nearest Vehicle Location
 Route Optimization and Map
 Turn-by-Turn Navigation
 Log Trip Time and Mileage
 Urban and Rural Coverage
Multiple Maps
Stay on top of your fleet's locations with our best-in-class  maps! Choose from the following maps: Google, Satellite, OSM, Yandex, etc. View additional information about the tracking objects: speed, exact address, petrol consumption, travel history etc..
Cut Fuel Costs
 Reduce Vehicle Wear and Tear
 Scheduled Vehicle Maintenance and Diagnostics Alerts
 Driver Safety Alerts
 Driver Behavior Reports
Real-Time Locate
Know where your vehicles and equipment are at all times with our real-time vehicle location feature.
Green and Clean
Reduce your fleet's carbon footprint and improve the accuracy of your records with paperless record keeping.

24/7 Vehicle Monitoring
Utilizing GPS vehicle tracking improves transparency by increasing asset and vehicle visibility.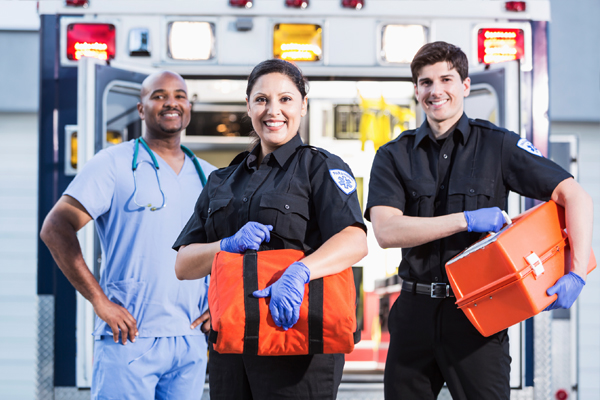 Record-Keeping and Compliance
Electronic trip and billing logs help reduce human error and are thus more accurate and verifiable than paper documents. Simplify compliance and improve your rate of claim acceptance with detailed electronic recordkeeping.
 Electronic Trip and Billing Logs
 Monitor Light and Siren Activity
 Monitor Seat Belt Usage
 Validate Medical Records